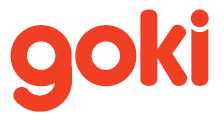 This German brand is characterized by:
- adorable and clever designs and drawings suitable for the child's age
- non-toxic water-based paints
- continuous quality control in their internal laboratory and by independent and certified institutes
We regularly monitor our physical stock.
Figures indicated as IN STOCK are in our physical stock.
The figures indicated in PRE-ORDER are reserved with our supplier to be delivered to us on the date indicated.